Huh! What a tiring day!
I've been in front of my lappy since morning
Finishing tonnes of assignments
I don't want to procrastinate anymore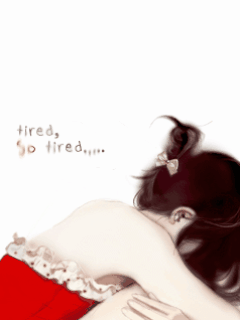 So, I prepared name tag designs for a competition that will be held in my Varsity
An inter-faculty debate competition...
So, these are the designs...
This is my very first attempt after a year leaving behind Adobe Photoshop
I know, it's dull rite?
I like this one, perhaps because it is in PURPLE
My favourite colour!
This one, hahaha no comment
Experimenting with bold colours can be really hard
Yeay, I know ou people are more skillful than I am in terms of designing
Im not that talented, I just like to design
Art has always been my passion anyway...
So, any comments for my designs? Drop your comments here okay!
XOXO - Lynamalina (LA)