This is probably my last day at home
I'm heading back to MJSC Mersing
That "lovely" hostel of mine
Well , we(students) prefer calling it "ThePrison"
Okay , that was not what I intend to wrote for this entry actually
For this last day at home for this Eid Holidays
I would like to give credits to some people that had colorized my life :)
They are my cocaine , crystal and nicotine
<3<3<3 I'll be suffocate surviving life without them <3<3<3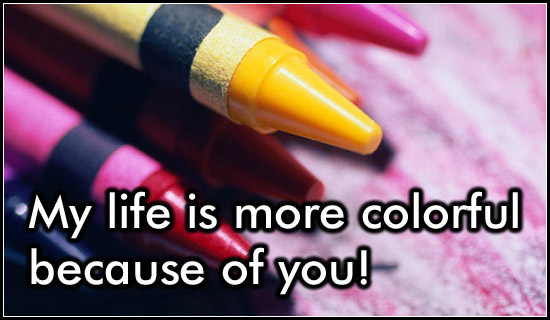 OMG! Life would be super-duper-extremely bleak :)
Looking at his picture , you would already know that his the kind of person
It's very fun chatting with him
My best pal since I was in primary 3 i think!
Lets just say we've been besties since ever!
I swear I miss her when I did'nt get to see her during my holidays
Mwahhxxx darl! Love you :D
You can call her mimi , amy ...
But nowadays she's using the name Mimie Afinie
She's just totally cool and pretty :)
She looks so beautiful in anything
Most probably because of her natural beauty and her talent in fashion
Thanks for still being a good friend of mine dear:)
This is Sis Nady
Swear I love her so much
Such a luvable and caring person
She's cute rite ???
She's just one of my nominee to the "Nicest Person Alive"
Love you !
Goodluck for SPM dear :D
He's a very sensitive and caring person
We often quarrel about stupid things
But we love each other as friends :)
Thanks dear Aidi for making this imperfect life
Perfect enough for me
Introducing Fauzan Johari a.k.a. Pojan
I don't know what to elaborate bout this guy
Let's just say , i'm comfortable being his friend
He's so into trendy things like shuffle , tectonics , fashions and stuff
Interesting things to talk about with each other